The credibility of electronic ID is one aspect that many people are not sure about, and the primary reason for that is the lack of adequate knowledge about the same. Today the world has seen a massive shift, and all the important work, be it documentation or verification of the same, is done via the online platform.
In that case, having an e-ID seems to be viable and convenient because you do not need to carry physical documents. There is no doubt that electronic identification can be the new normal, and it will also increase the efficiency level manifold.
Electronic identification ensures that there is no scope for any mishaps, which is completely in contrast to the common mentality. People often believe that the risk factors are more because they are conducted online. But in most cases, that is not true because the online mode is as efficient as the offline mode. It is very convenient and, in most cases, helps individuals to have the upper hand.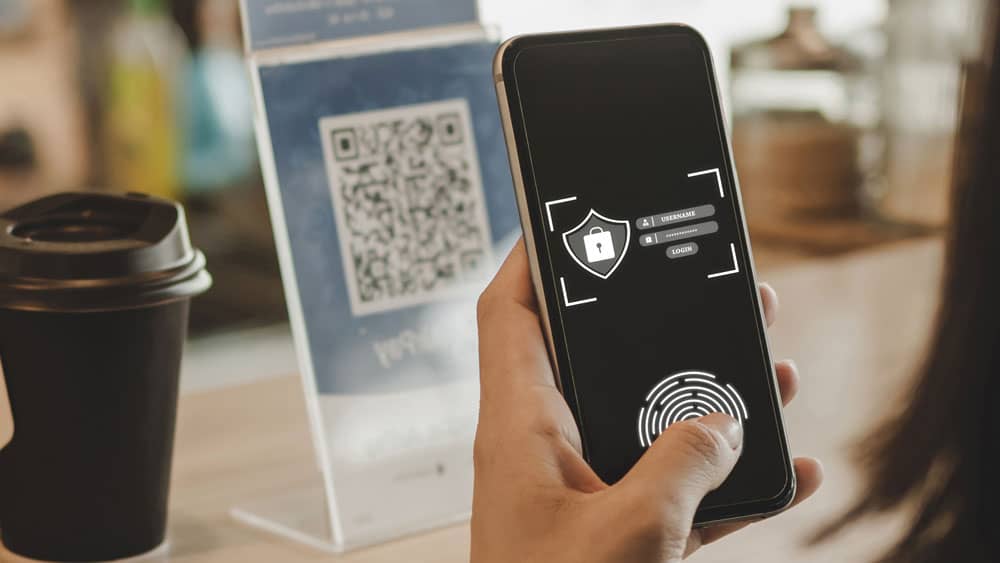 Why Switch to Electronic Identification?
One of the primary reasons we believe switching to the online electronic ID is sustainable is because it allows individuals to reach out more and access their documents no matter where they are. Identification is one process that can be required anywhere you go, and sometimes it is not feasible to carry your documents anywhere you go. The prevalence of an electronic identification process is more vital than ever.
Many individuals and business proformas have completely taken up this method of electronic identification, which appears to be quite feasible and beneficial for them. The idea is to ensure that accessibility is one factor that never gets compromised.
Not only because of accessibility, but the entire electronic identification process is also very efficient, and the chances of making an error are almost negligible. The whole process of electronic identification works on the digital platform, so it eliminates the chances of human error and offers optimal results.
Conclusion
Having a powerful electronic identification system is very difficult without the right kind of assistance. Because of this, we suggest that you go forth with options that are much more reliable and offer you complete assistance. Connect with us today and let us help you with deploying a sophisticated electronic ID verification system for your organization. We assure you of a great outcome at competitive prices.