Electronic identification may appear to be a futuristic advancement in personal and commercial identity. In reality, the technology has been fully developed and is ready and safe for use. Many businesses and government organizations are looking for avenues to benefit from implementing an e-ID system.
Applications using an electronic ID come with a slew of advantages. While the more apparent applications are currently available, the technology allows for more innovative usage.
In this post, let us look at some of the top advantages and implementing an e-ID system.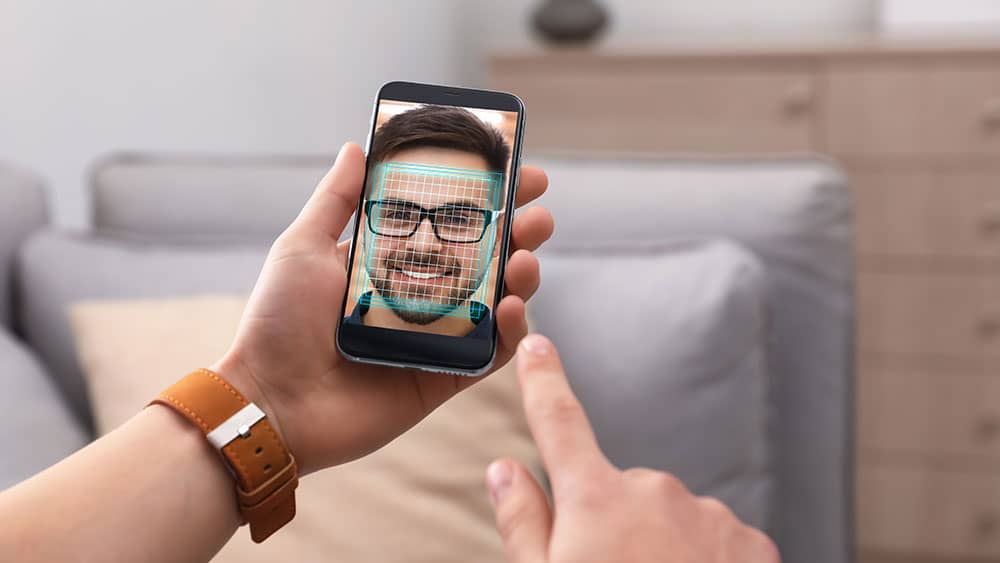 User Identification with Futuristic Technology
An ID card, a passport, a driver's license, a medical insurance card is some of the traditional identification options individuals may have on them. The use of an e-ID can consolidate the identification of the individual. Both the government and the commercial sector can use the e-ID to access and verify information stored in a new way.
Rather than having a collection of "analog" ID cards with user information and verification data, an electronic ID can allow all other ID document types and also ensure optimum security.
Get Rid of Passwords
When you hear the word "passwords," you usually think of social media logins and other similar online accounts. Though passwords and pins dominate a large part of our life, the chances of a data breach are a lot more while using such a system.
Biometric verification technologies with electronic identification have been showing great success. Business enterprises from around the world can make the most of such biometric systems for e-ID verification.
Optimise Employee and User Login
Biometric technologies developed by each corporation are limited to their own hardware and software platforms. As a result, each device or piece of software is only useful to the extent that it can be integrated into their daily operations.
The use of e-IDs can simplify computer logins workplace logins and even aid in-app and device verification. Every online service and account requires authentication and implementing an electronic ID system makes the system more streamlined.
Secure Digital Platform More Than Ever Before
In recent years, the number of digital contracts and agreements established over the internet has reached its peak. Small-scale contracts to large-scale financial activities are all part of these contracts and agreements between two parties.
Another great use of e-ID verification is the secured form of digitally signing agreements documents and other important contracts between individuals and/or businesses. A unique identification connected to your electronic ID can be used in the verification procedure to ensure data safety.
Conclusion
The advantages of e-ID adoption extend to a whole lot of areas and business verticals. Implement it today to secure your business and build reliability among customers, partners, and employees.