As the name would suggest, electronic identification refers to the manual process of identification being replaced with a more reliable electronic mode. One of the most widespread uses of an e-ID is in organizations that need stringent security measures to check on. It is completely different from the manual format and, in most cases, quite popular in the current scenario.
Some might ask, why is it that the format of electronic identification is getting so much popularity? For the past couple of years, we have seen that life has completely been restricted indoors, and without the online format, it isn't easy to get things done. The system of electronic identification is highly accredited as well, and it is the proficiency level that has made it such a favorite.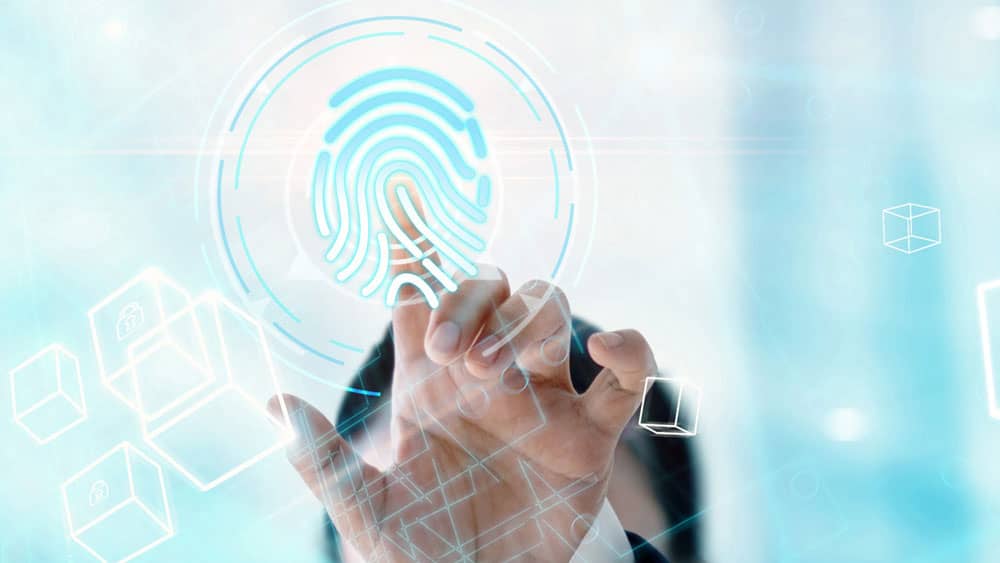 Which Are the Domains Where Electronic Identification Is Used the Most?
The question that we have just addressed on e-ID usage is very common because most individuals tend to ponder about the same. If you see carefully, you will be able to understand that the system of electronic identification is such that most organizations worldwide have adopted the system. It is a very convincing way of identification and works as proof for many.
Electronic identification is generally an automated process where the Document is uploaded, and then the system checks whether the uploaded Document is viable or not. In most portals nowadays, we see that the implementation of this method is indispensable. Such is the popularity that the method of electronic ID is now being used as a measure of identity for most exams. Students are being handed over these identities instead of the physical cards.
At the same time, it is crucial to remember that this electronic ID format needs to be implemented from the right source. One of the best things about this form is that it is highly convenient. How? Unlike the physical modes where you have to carry all the documents, you can choose to have them on your device, and the chances of getting lost are also very feeble. At the same time, electronic identification can be done from the comfort of your own house, and hence it adds to the accessibility factor.
The Final Take
Since the past couple of years, the format of e-ID has become exceedingly popular as it offers high results and also optimizes business operations. Contact us today to know more about e-ID and its implementation.